Blog > Web design > Top 27 Amazing Web Design Blogs You Must Follow
Top 6 Amazing Web Design Blogs You Must Follow
Updated Oct. 16, 2020: We added more information on each blog and 11 more blogs for your inspiration, let us know what you think.
When it comes to designing a top-notch website, web designers need to stay abreast of the latest trends, innovations, and developments in the field. Those things are, however, constantly evolving and changing more often than not. Designers, like writers, often run up against periods of creative slowdown. Designers can also suffer from a "creative block" when inspiration is lacking.
To make things easier for designers and developers, we've gathered together 27 awesome web design blogs. If you work in web design or any other creative work and need some new ideas, these blogs could be a great inspiration to you. Sometimes, you just need a spark to get your creative juices running!
Page contents
1. Smashing Magazine
2. Webdesigner Depot
3. Mockplus Blog
4. Webdesign Ledger
5. A List Apart
6. Hacking UI
Now, let's check out these blogs one by one: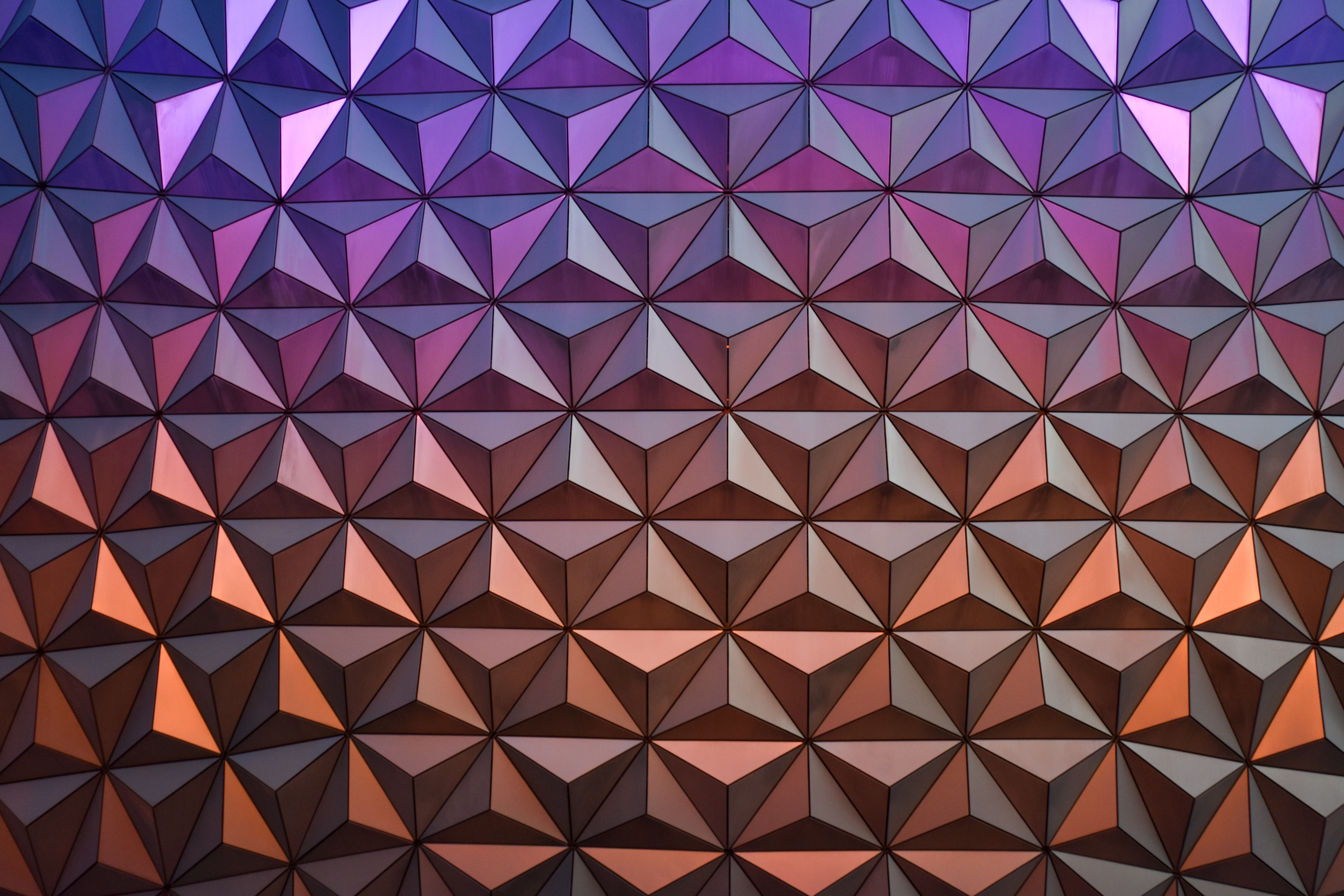 save up to
40 % Off on a FAST-PROTOTYPING tool today
1. Smashing Magazine
Smashing Magazine is one of the most famous web design blogs. It has a massive volume of high-quality articles covering topics such as CSS, graphics, and typography. Founded in September 2006, this German blog has been delivering useful, reliable, and most importantly practical articles to web designers and developers.
On this web design blog, you have access to many freebies, including plugins and templates. This site is also highly regarded as a go-to place for anything related to web design. You can post questions and get answers from peers or veteran designers. There are also printed books and e-books in PDF, ePUB as well as for Kindle that you can buy, a newsletter you can subscribe to, and SmashingConf workshops and seminars you can attend online.
2. Web designer Depot

Webdesigner Depot gives you daily updates about anything that you need to know about web design. It has news, views, resources for website design and website development. If you subscribe to the newsletter, you will get informative posts every day. You can also follow them on Twitter or Facebook, or just simply enjoy the daily email updates.
A rich variety of detailed articles on web design are there for you to learn about design, user experience, freelancing, accessibility and more. You could easily find lots of useful materials and resources, such as templates, mockups, free fonts, icon packs and more on this site. There is also a feature for you to vote and comment on the blog links in similar fashion to Reddit.
3. Mockplus Blog

Mockplus Blog, one of the most popular web design blogs out there on the internet, provides the latest UI/UX design resources, inspirations, templates and UI kits to keep designers informed. If you are looking for fresh ideas and inspiration, this blog is tailored for you.
With multiple posts a week, you will be able to keep up with the latest design developments. Mockplus not only focuses on web design, prototyping and collaboration, but also the latest web design trends, and popular prototyping tools. If you are a web designer, you can sign up for bulletins from prototyping experts at Mockplus.
4. Webdesign Ledger
Webdesign Ledger is also one of the best practice design resources that all web designers can benefit from. It covers a wide range of topics, such as UI, graphics, web design and web development. As a well-organized site, they produce thought-provoking articles that are helpful for web designers. In the web design and web development sections, there are five categories respectively for you to check out.
Two sections are dedicated to inspiration and interviews with web designers and developers. Learn from interviews with Fabio Sasso, the founder of Abduzeedo and also Nicholas C. Zakas, front-end engineer (Yahoo! & Box). You'll also find book recommendations there.
5. A List Apart
A List Apart, as its name indicates, is unique and different from the rest crowd. It's famous for quality articles and minimalist web styles. Unlike typical design sites or blogs, it explores the design, development, and meaning of web content, with a special focus on web standards and best practices, touching upon things like content strategy, graphic design, accessibility, information architecture, user research, state of the web and more.
This site really goes the extra mile. The content it provides goes a few steps beyond the typical freebie and resource roundups you find at most design blogs. I especially love its founder's notes, by Zeldman: "Editing was the key. Many members submitted comments and topics each day; we dumped the dross, published the gold, often selecting pieces for their thematic relevance to one another. "
6. Hacking UI
Hacking UI is an interaction design and front-end development blog. This site is intended for designers, developers and entrepreneurs. Founded by a designer and a developer, this blog offers a unique perspective, sharing their thoughts on forums, podcasts, and newsletters.